Our chemists
invented the unique
iA technology.
The intelligent absorber technology by instrAction.
We invented a proprietary, new absorber technology to fulfil our mission: Keeping the most valuable resource clean by eliminating toxic metals, bacteria, PFAS and other harmful contaminants from water. It is expandable to relevant application areas driven by technological flexibility.
We use as a support material Silica Gel, Polystyrene, or others - in any case it should be porous. That porous support is covered with a chemically crosslinked polymer network. Different types of ligands can be attached to the polymer network – the proprietary instrAction absorber is generated, characterized by type, number and ratio of ligands.
The instrAction technology is based on absorber resins with binding groups that are complementary to the specific impurities so that they can be selectively bound as a group of impurities or as an individual component. In the past, a worldwide unique library of absorbent resins has been created that makes it easy to respond quickly and effectively to new challenges.
Some universal resins address broad groups of impurities, for example a wide range of heavy metals, while other resins are tuned to specific micropollutants. Both have in common that even the slightest traces of these impurities in the presence of complex solutions or matrices can be selectively removed below the detection limit of modern analysis systems.
We call it the iA technology – the intelligent absorber technology by instrAction.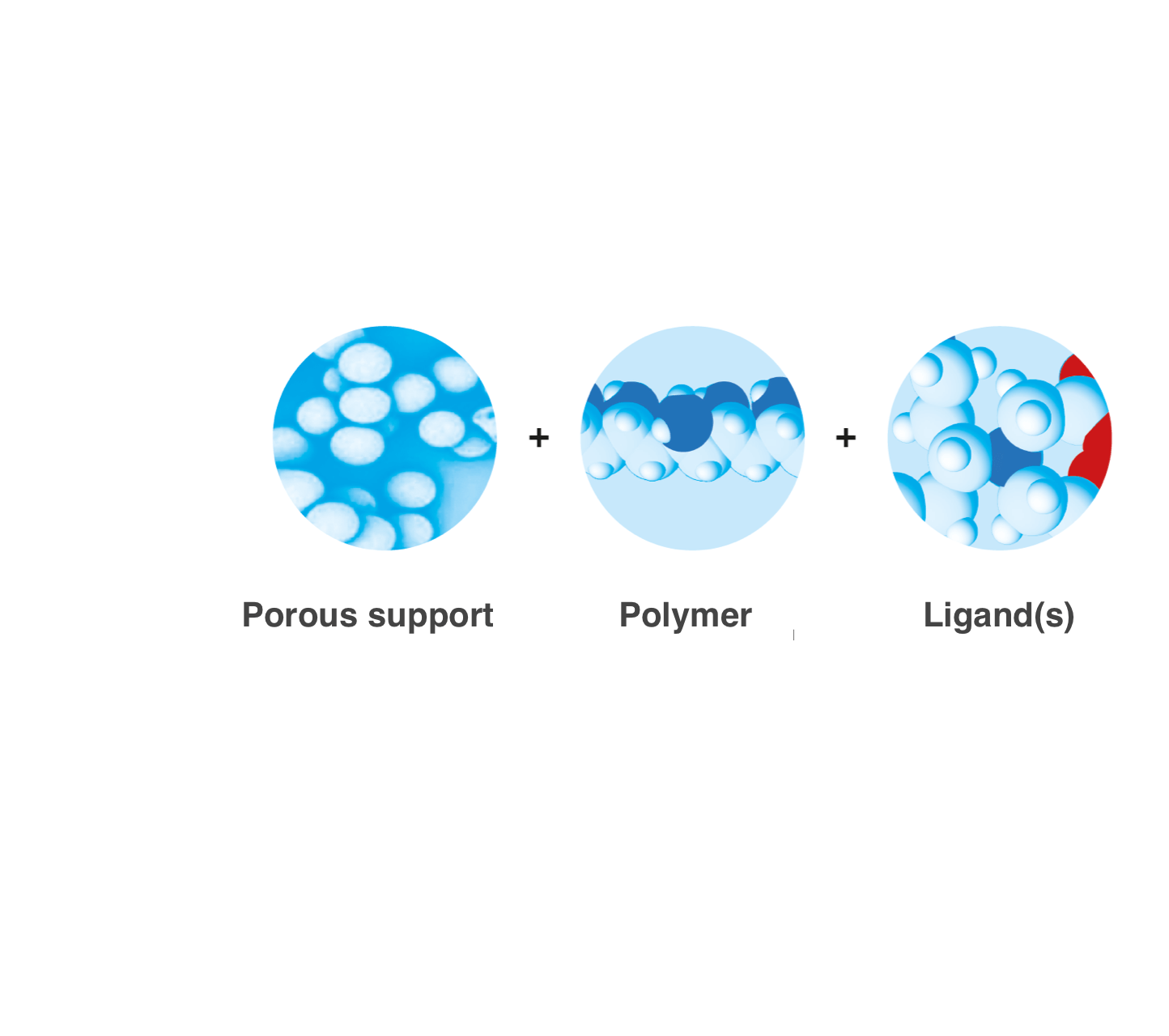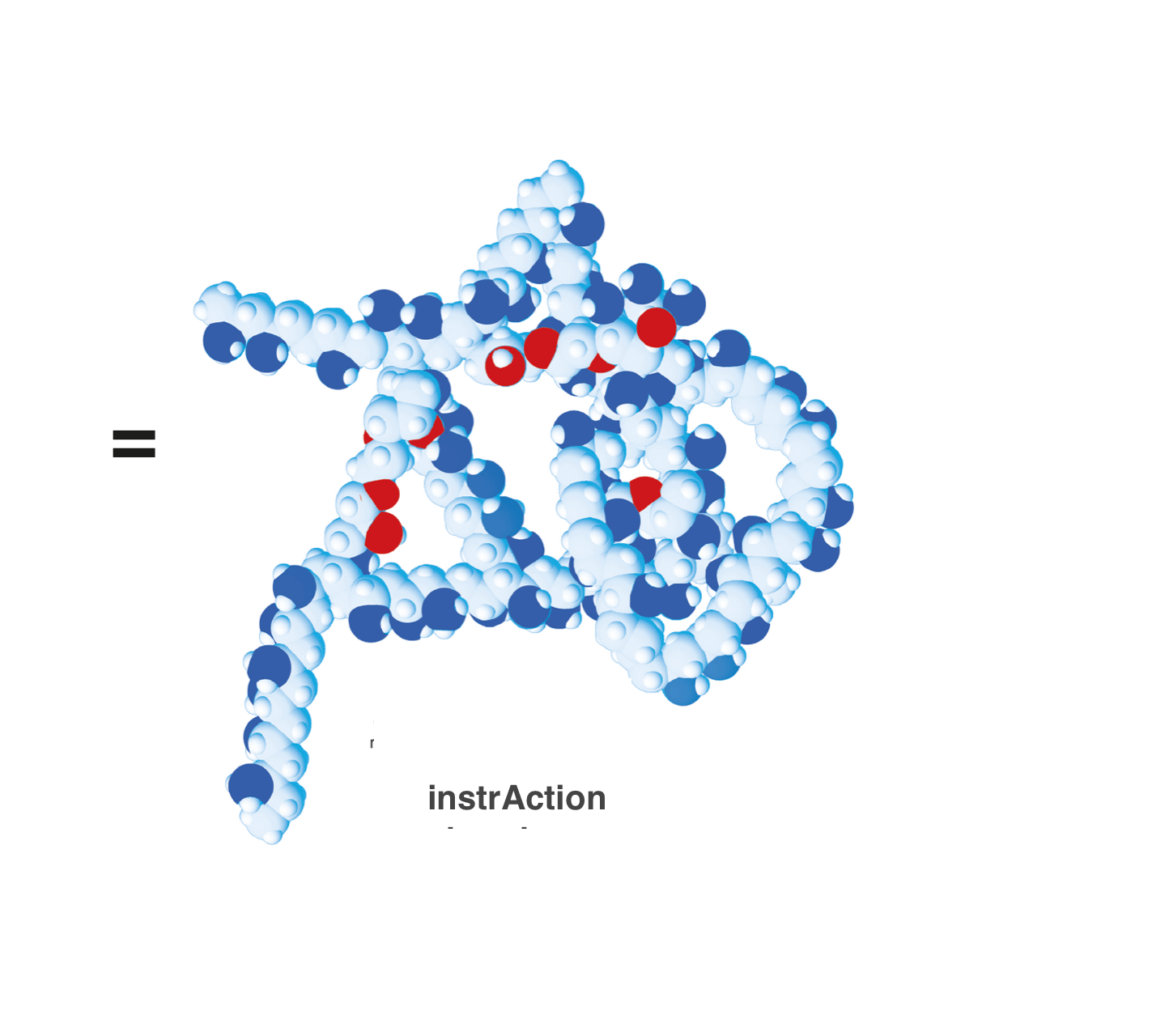 New absorber technology to fulfil our mission

The technology platform has unique features.
Removal of toxic heavy metals (precious metals, rare earth elements and base metals) from water below detection limit.

Removal of bacteria, viruses and legionella from water up to log 5

Selective removal of short- and long chain per fluorinated and polyfluorinated alkyl

substances (PFAS) from aqueous media below expected EPA advisory limits of 4 ppt

for PFOA and PFOS.

Salt tolerant therefor highly selective removal.

High physical and chemical stability.

Reliable depletion rate with high capacities and stable bindings.
instraction
products -
protected and
certified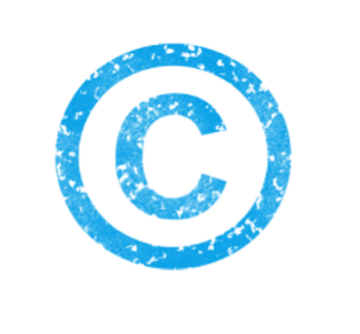 Intellectual Properties
Worldwide protected by product, process and application patents:
9 patent families
111 family members
48 granted patents
6 registered utility models
---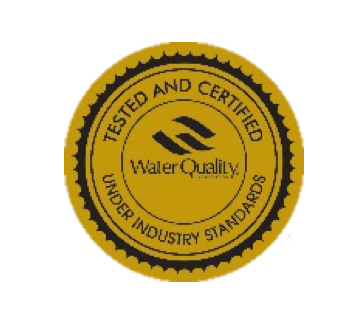 Certified Quality
instrAction® Absorber T 425 is tested and certified by WQA against NSF/ANSI/CAN 61 and NSF/ANSI 42 for materials requirements only.
---
Partners for development and quality testing.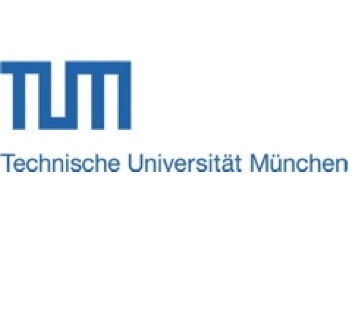 Technical University of Munich
We work together wit the team of Prof. Dr. Markus Gerhard from the Institute for Medical Microbiology, Immunology and Hygiene in all tasks regarding microbiology and the antibacterial features of iA technology.
---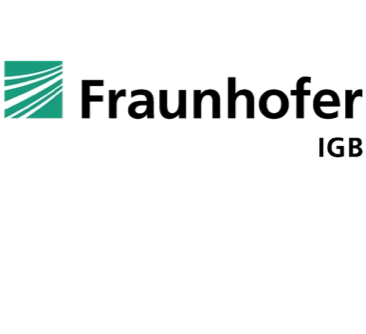 The Fraunhofer IGB at Stuttgart
The Fraunhofer Institute for Interfacial Engineering and Biotechnology IGB helps in the development of the metal absorption especially in the qualifying of product tests.
---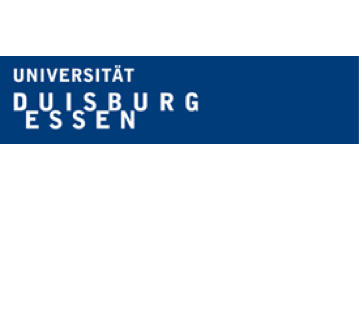 University Duisburg Essen UDE
The University Duisburg Essen researches in the field of PFAS removal and supports us in testing our absorber technology. Prof. Stefan Panglisch leads the institute for Mechanical Process Engineering and Water Engineering and supervises our Master student in writing her master thesis.
---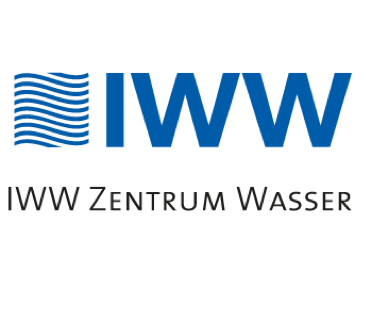 IWW Water Center at Mühlheim an der Ruhr
IWW Water Centre is one of the leading water research institutes in Germany and a prominent member of the international research community – a strong partner for the PFAS absorber development.
---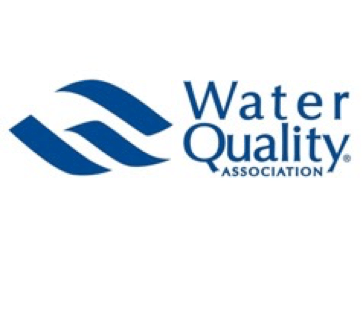 Water Quality Association at Lisle, IL, USA
The Water Quality Association (WQA) is a not-for-profit association for the residential commercial, and industrial water treatment industry. They test our absorber and PoU filters for product quality and safety.
---