A future with clean
and safe drinking
water.
Over 80 percent of wastewater contaminates groundwater and other parts of Earth before it's been reused, filtered, or otherwise treated.
Humans are responsible for dumping some 1.2 trillion gallons of untreated wastewater back into bodies of water, ranging from the vast ocean to tiny streams and the groundwater.
One out of every three people on our planet do not have access to safe water.
Thanks to all the water we pump back into planet Earth without treating it, roughly 47 percent of people around the globe will struggle to find sufficient stores of drinking water by 2050. These facts lead all activities of the instrAction team – no less.
After several years of intensive research and with its the deep knowledge from the former pharma business, instrAction is now able of providing a real solution to a real problem – to provide healthy hydration in a sustainable way with a Point-of-Use treatment systems to make safe water more accessible and affordable to global populations as UN and WHO demand. That's not enough. It's great to develop a revolutionary filter solution for consumers, but there are many more untouched and unsolved water related topics and problems.
We contribute to the circle economy by recycling precious metals and rare earths from aqueous or organic solvents. And we developed an outstanding solution to fight against PFAS - the forever chemicals – and to remove it from water
We underpin that access to clean and safe and healthy drinking water is a human right. But it's a right that is being threatened as we become disconnected from the natural water cycle.
People are now faced with three poor choices. Expensive and inconvenient bottled water which is a major contributor to the plastics pollution in our oceans. Tap water which is often contaminated with chemicals and microplastics. And available filter solutions remove some of the contaminants, but also removes the nutrients contained in naturally occurring spring water. instrAction was setting out to solve and disrupt this vicious circle.
instrAction gives people access to nutritious drinking water without harming our planet in the process. And we give industry partners solutions on hand to clean their water and to regain valuable contaminants – for the sake of our environment.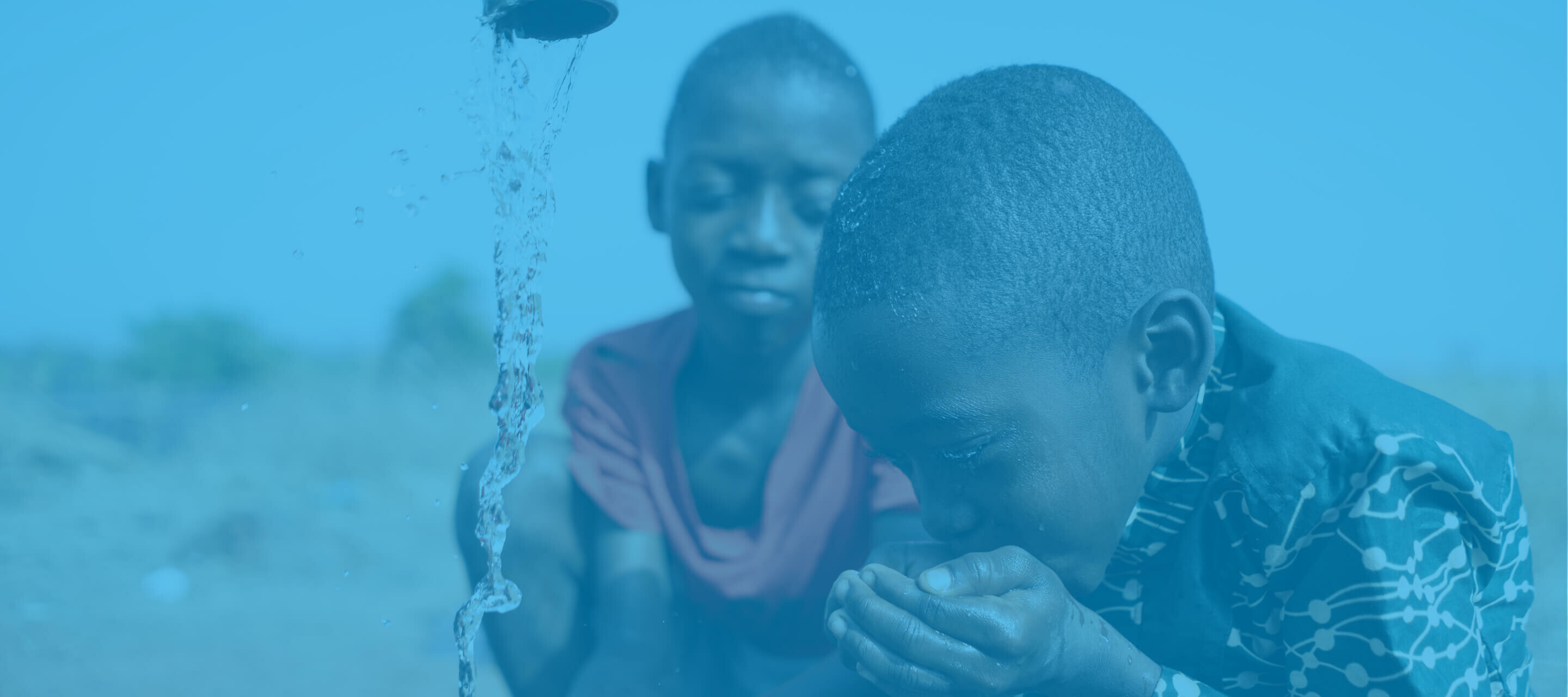 Our Mission

Industrial waters and waste waters need to be processed as well to make them usable for future generations.
At InstrAction we know that water has not only be clean, in addition it must be safe, tasty and healthy – like a mineral water, composed of pure water with essential naturally occurring minerals. Tap water is a great source of hydration, but often contaminated with unpleasant and harmful contaminants.
Our filter solution has been inspired by the water gold standard - mineral water. We use rigorous scientific research and technical innovation and a deep industry knowledge to create an easy to use and affordable product which turns tap water into a mineral water quality. The simplest yet most powerful single-step PoU water filter solution to remove a wide range of water contaminants and preserving healthy minerals. We know with that filter solution we make a big contribution in reaching UN sustainability goals, but our mission won't stop. Industrial waters and waste waters need to be processed as well to make them usable for future generations – we took this challenge with big efforts and success. Valuable precious metals are recovered and reused, PFAS is absorbed from water and destroyed.
At InstrAction, business success and sustainability go hand in hand. We are engaged in our daily work to contribute to a loveable and peaceful world.
We are proud and happy to have a product which can make a different in the world – for the sake of all. Protecting our planet is not just a slogan, we at instrAction are actively working on it and we invite everyone to be part of this journey – as consumer, employee, supplier, partner or shareholder.
In our current economy, we take materials from the Earth, make products from them, and eventually throw them away as waste – the process is linear. We are part in the transformation towards a circular economy driven by eliminating waste and pollution, circulating products and materials at their highest value and regenerating nature.
We want to create a shift in mind in drinking water consumption – away from bottled water to filtered tap water. With our filter solution there is NO need for bottled water. The environment will be thankful: landfills with un-recycled plastic bottles or floating islands of plastic trash in our oceans will be stopped and tons of unnecessary CO2 emissions as well as consumer's money will be saved – the filter costs a fractional amount of bottled water.
On 28 July 2010, through Resolution 64/292, the United Nations General Assembly explicitly recognized the human right to water and sanitation and acknowledged that clean drinking water and sanitation are essential to the realization of all human rights. At the same time instrAction filed its first patent in respect to water treatment.
2016 instrAction transformed itself a research company in pharma business to become the pioneer in water filtration technology and focused on cleantech applications such as removing heavy metals from drinking water and recycling of precious metals.
2017 Absorbers for bacterial removal from drinking water were developed.
2018 Introduction of the instrAction absorbers with iA technology.
2019 Evolution from a pure R&D organization into a developing & producing company offering water treatment applications.
2020 New headquarter with research and quality lab is located in Heidelberg.
2022 First PoU water filter with instrAction absorber.
2023 First use cases for our iA technology to recover precious metals from pharmaceutical wastewater streams.
2023 Breakthrough results in the development of an absorber for the removal of PFAS from water.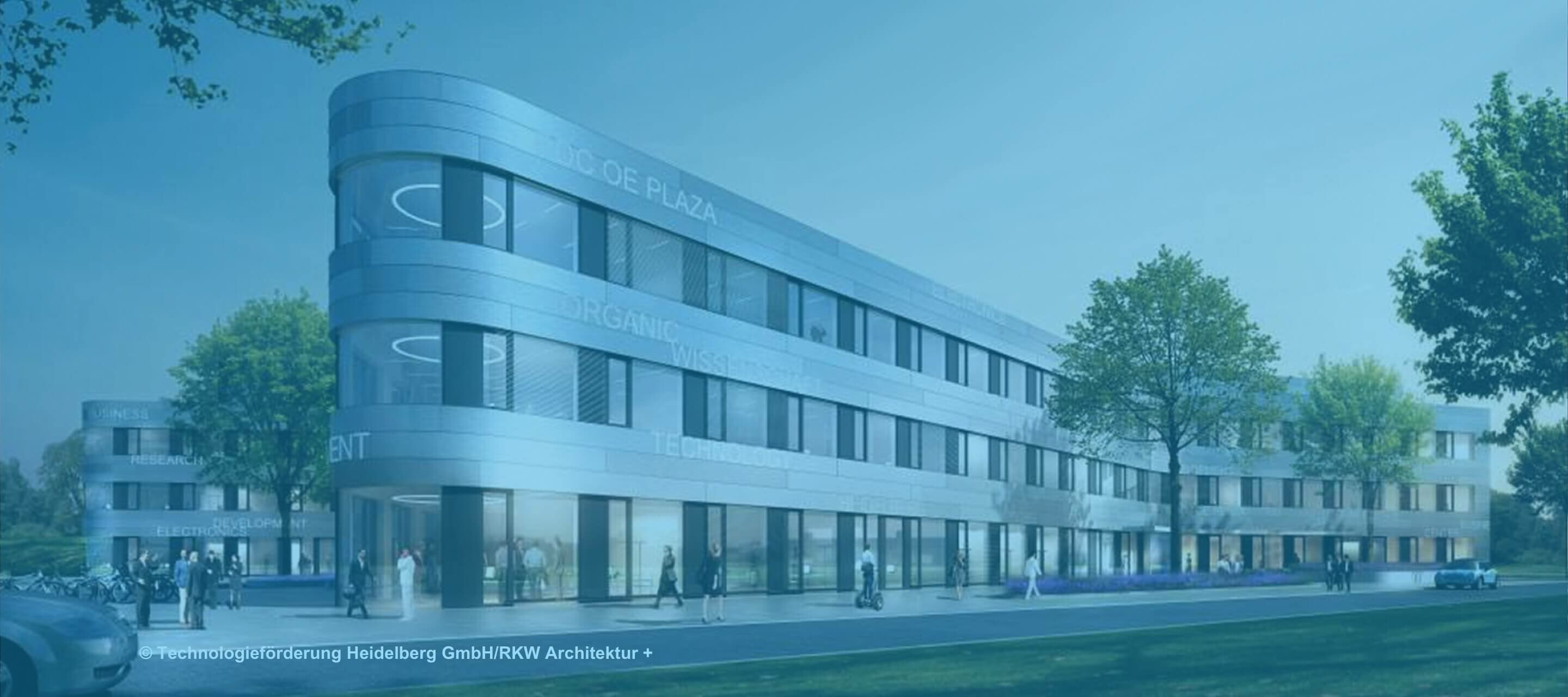 Headquarter with research and quality labs

Since 2020 part of the Technologiepark Heidelberg.
The Mission of theTechnologiepark - a perfect fit. Heidelberg creates innovations which change our lives - We enable people to transform their knowledge into products and services, establish themselves on the market and develop values for our society.