We fight against
PFAS in water.
PFAS – the forever chemicals
Comprising more than 4.700 chemicals, per fluorinated and polyfluorinated alkyl substances (PFAS) are a group of widely used, man-made chemicals that accumulate over time in humans and in the environment. They are known as 'forever chemicals' as they are extremely persistent in our environment and bodies. They can lead to health problems such as liver damage, thyroid disease, obesity, fertility issues and cancer.
PFAS are water, grease and dirt repellent as well as chemically and thermally stable. Due to these properties, they are used in numerous consumer products such as cosmetics, cookware, paper coatings, textiles or ski waxes. PFAS are also used for the surface treatment of metals and plastics, in crop protection products or fire extinguishing agents.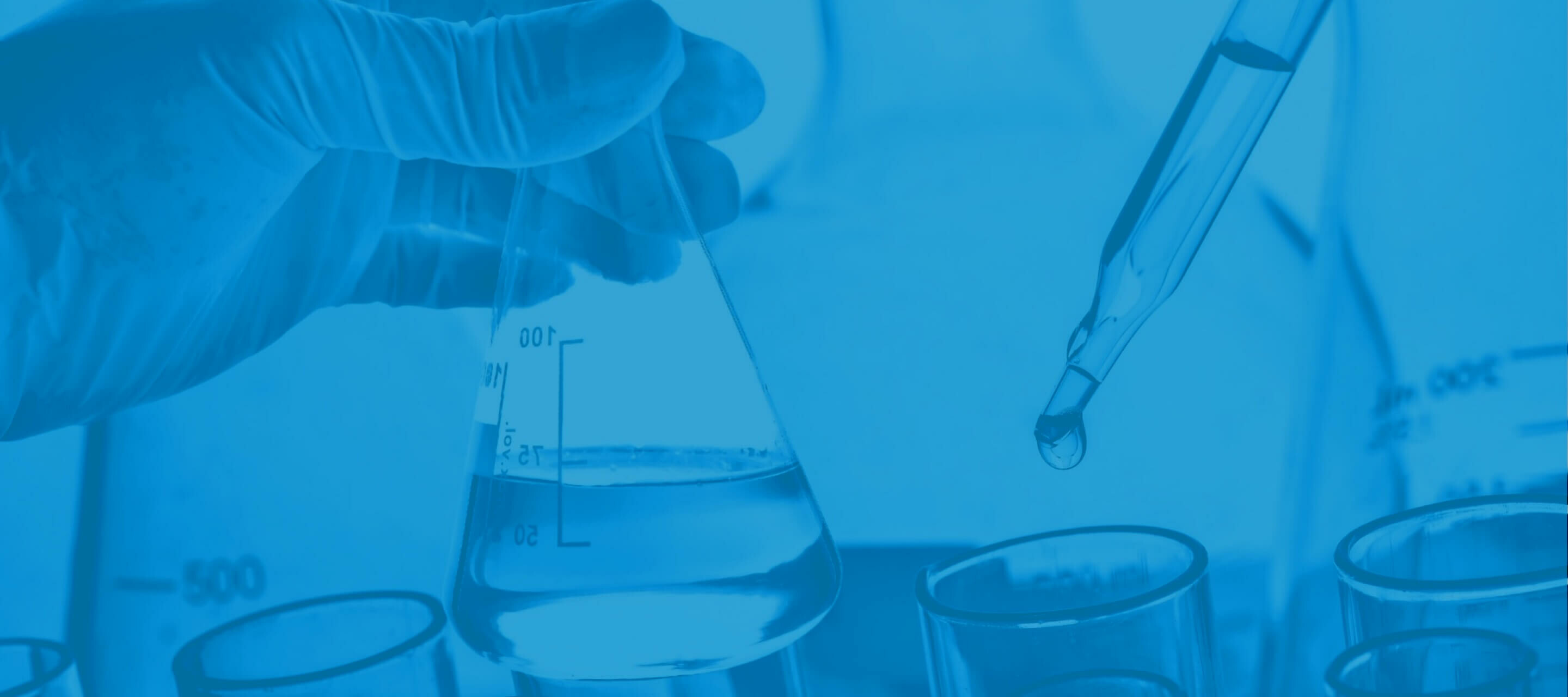 Our technology

Absorber resins from instrAction dedicated to the removal of PFAS from water.
Based on the patent-protected iA technology, absorbers have been developed for contaminants such as PFAS – protecting environmental and human health. The superiority of the instrAction resins is based on the formation of different, multimodal interactions between absorber and substrate, like the perfluoro-components. As a result, a high selectivity and capacity towards and in the presence of competing accompanying substances are achieved.
Hydrogel absorber based on iA technology.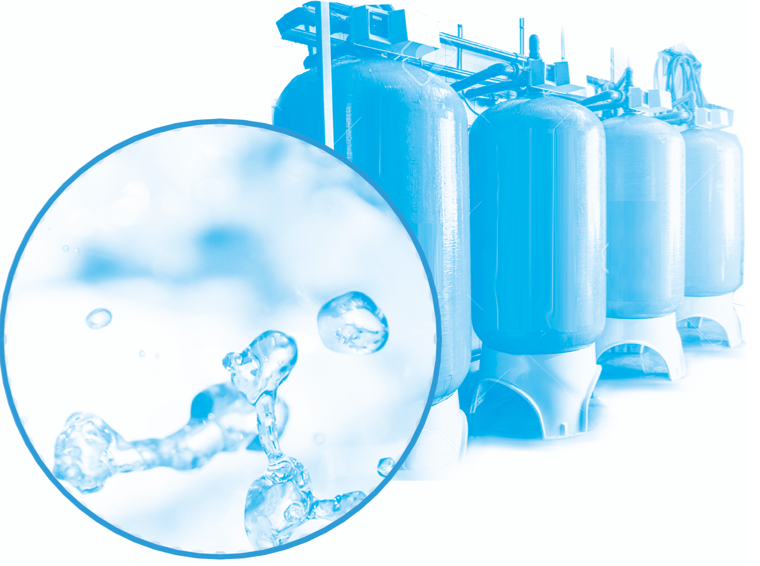 High performing instrAction absorber resin for the removal of perfluorinated and polyfluorinated alkyl substances (PFAS) :
removal rate > 99% - below expected EPA advisory limits of 4 ppt for PFOA and PFOS.

Newly developed hydrogel absorber based on iA technology.

Selective removal of short- and long chain per fluorinated and polyfluorinated alkyl substances

(PFAS) from aqueous media.

Outperforms state of the art technologies like activated carbon or ion exchange resins.

The resin can be applied in PoU filtration as well as industrial water treatment.
Applications for PFAS removal with iA technology.
Drinking water free of PFAS
Solutions with instrAction resin for PFAS removal in PoU or PoE water filtration make the difference. Most offered filters are filters with activated carbon or with ion exchange resin with insufficient PFAS removal abilities. In contrast, filters with instrAction resin for PFAS removal reduce the forever chemicals under the legal limit.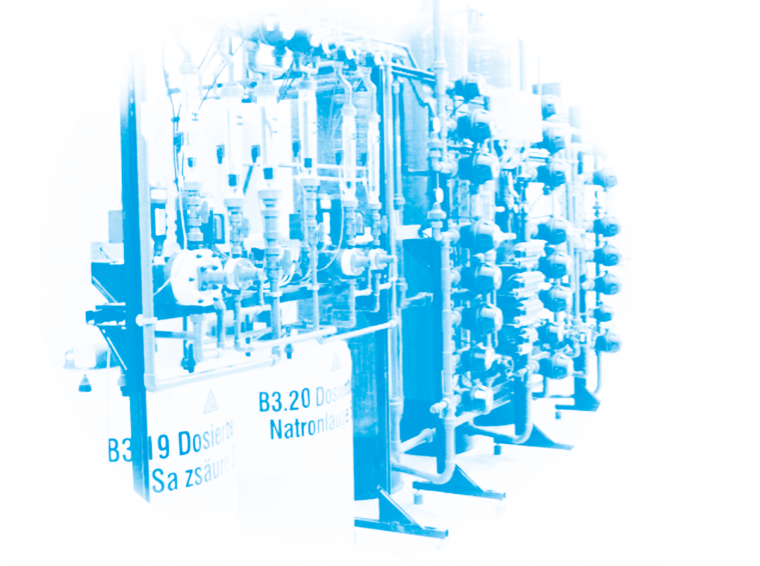 Industrial Applications
Manufacturers are confronted with severe regulations for wastewater disposal. instrAction's absorber helps to remove PFAS within industrial wastewater treatment processes, even at high concentrations. The high productivity and capacity of the iA technology leads to smaller plants, longer life- cycles, at attractive costs.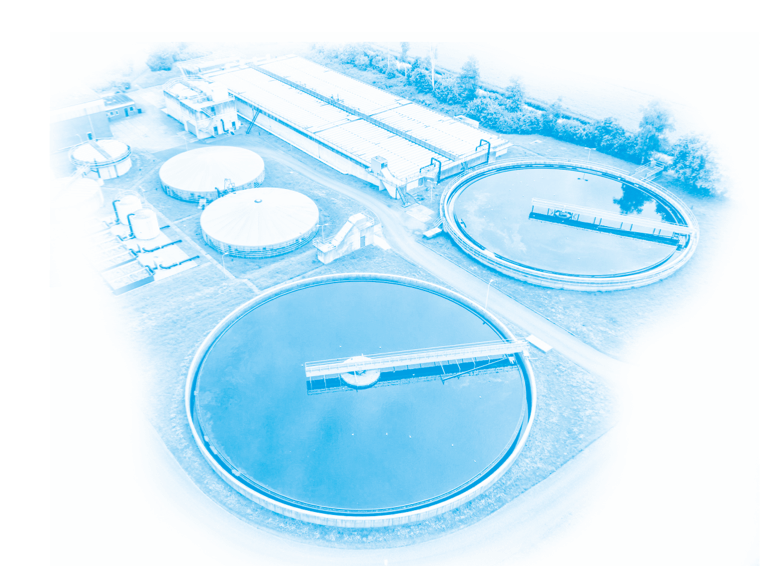 Water treatment at municipal water works
Consumers can expect from a water dispenser good water quality. With the iA technology in combination with an excellent carbon block consumers expectations are exceeded – they get a mineral water like quality.